Powerful blockchain data store, easy
and fun
A public key-value store and cryptocurrency, for developers and everyone else.
Why Kevacoin?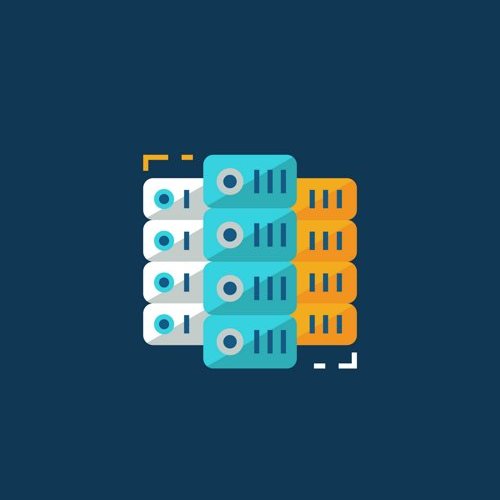 Powerful & Simple Blockchain Data Store
Develop state-of-the-art dApps, or post something memorable, it is for developers and everyone else.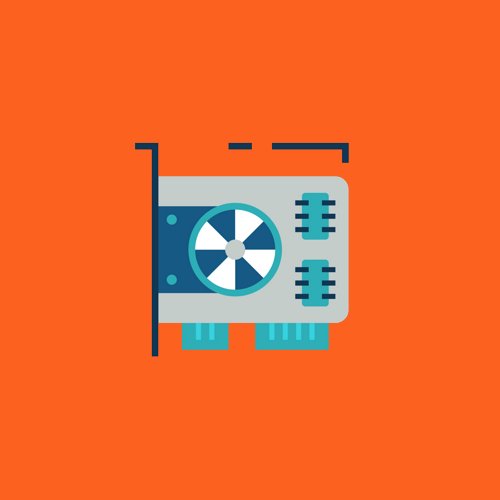 Mining for Everyone
Using CPU friendly RandomKeva hash algorithm, it is good for decentralization and your electric bill.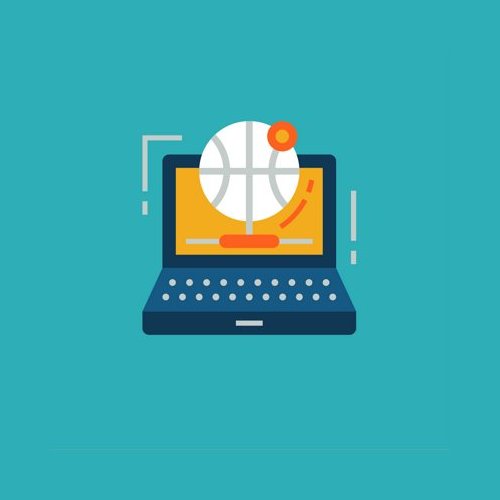 Blockchain on Mobile Devices
Read and write to the Keva blockchain from your mobile devices.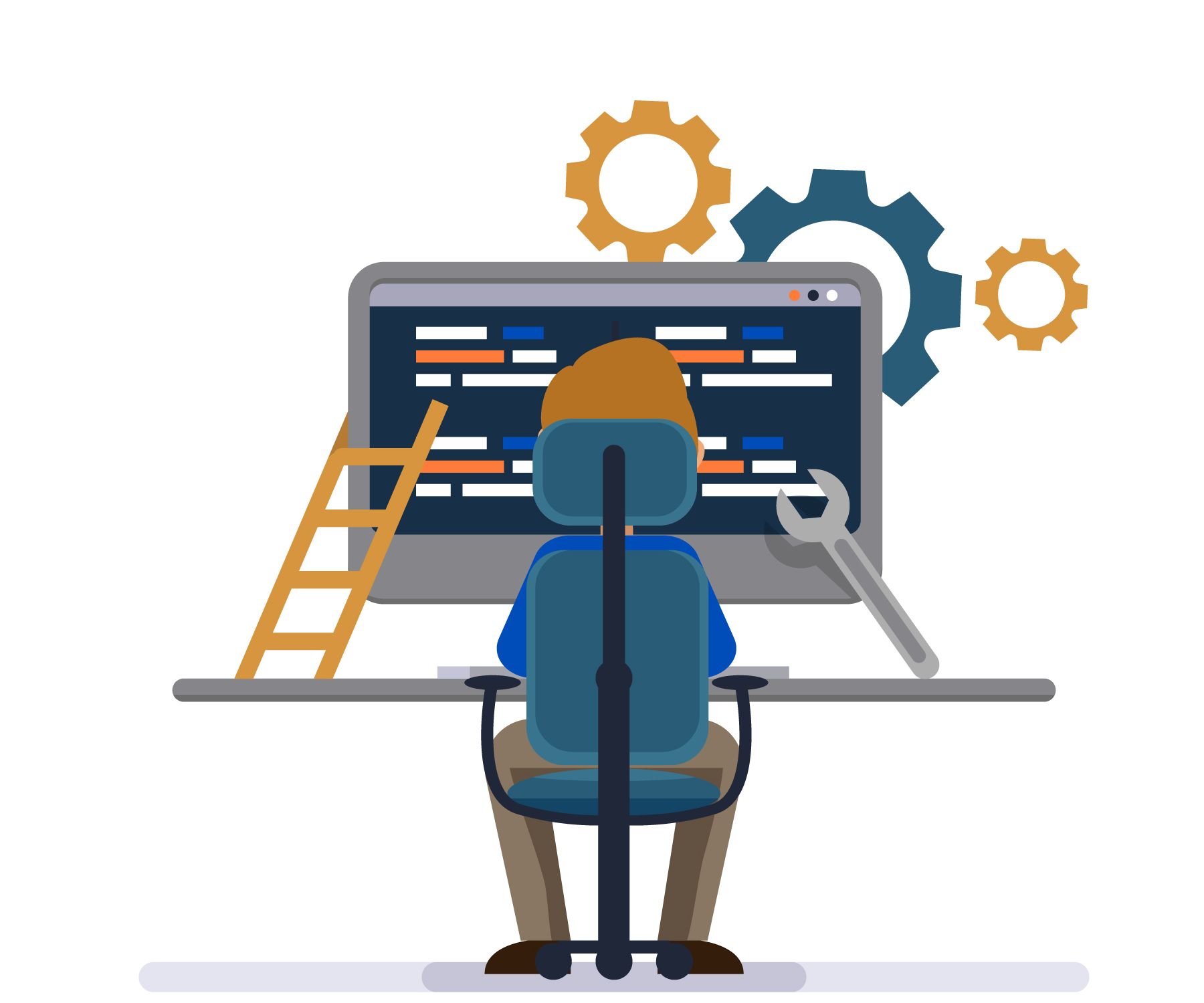 On-chain data, off-chain application logic
It is never so easy to develop a dApp! Use your favorite programming language, easy to deploy, easy to update. The data stays on blockchain, truely decentralized.
The glue of the decentralized web
Need a single source of truth to coordinate a federation of social network instances? Prefer a public identity without registration everywhere? Use Kevacoin blockchain key-value data store, it is not owned by any big companies.
Mine it, spend it, share it
You don't need any expensive equipments, just use your computer to mine the coins. If you have some, spend it, if you have more, share it!
Post something memorable
Birthday wishes? New baby annoucement? Milestones in life? Post a message on blockchain, it is invaluable and meant to last, and is so easy to do with Kevacoin.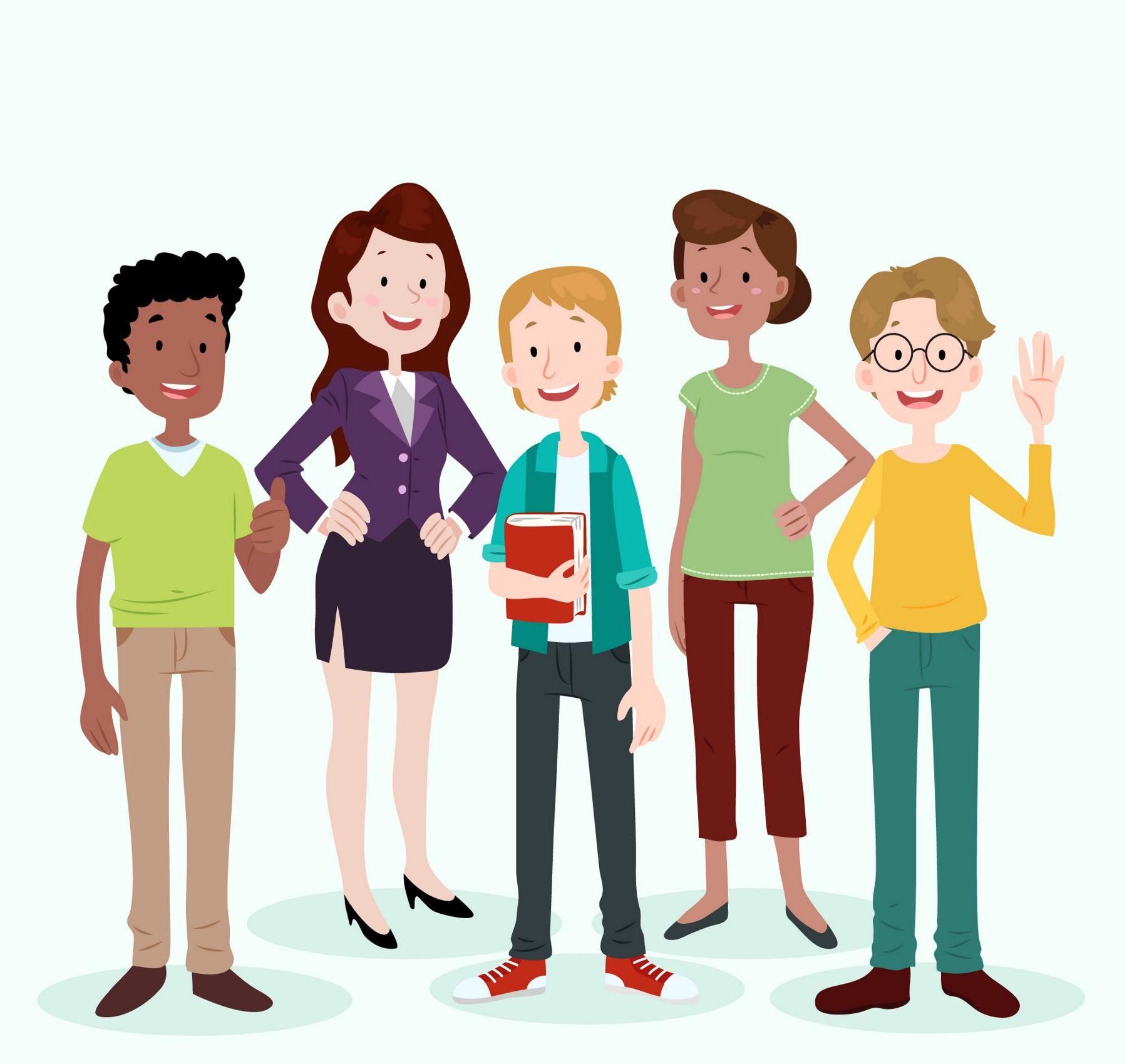 Protocol
500, halved every 4 years
Contribute
Kevacoin is an open source project and it is not funded by any companies or foundations. It is a community-driven project and you are invited to make Kevacoin better!