Easy and Powerful Blockchain data store
for everyone
A public data store for metadata, blogs, NFTs and much more with native cryptocurrency.
Why Kevacoin?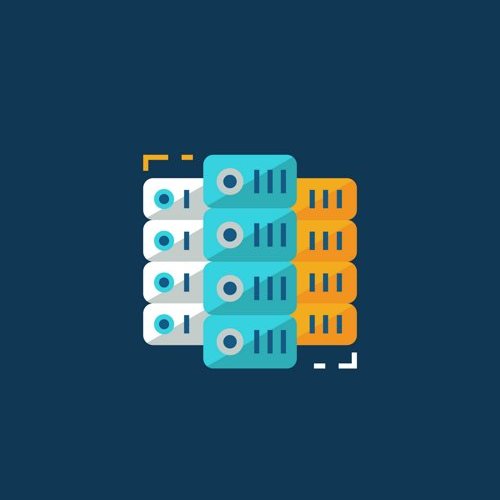 Simple & Reliable Blockchain Data Store
Ready for enterprise and public sector use, significantly reduce database maintenance cost.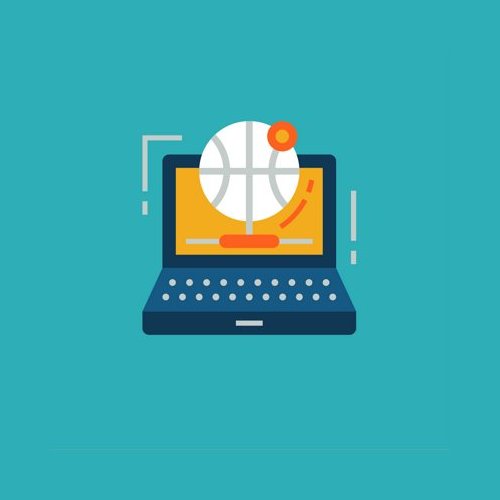 Blockchain on Mobile Phones
Instantly create metadata, NFTs, blogs & websites from your mobile devices.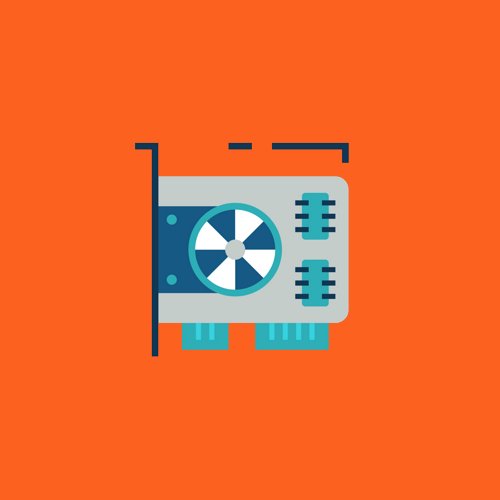 Mining for Everyone
Mine Kevacoin with your CPU and be a part of it.
Super easy mobile app
Keva mobile app is all you need. Send and receive KVA and manage your metadata, NFTs and other content. Download it today!
Create your own digital tokens
Birthday wishes? Milestones in life? A creative artist? Post a message or a digital artwork, it is invaluable and easier to transfer. Oh and did we mention that no coding is required?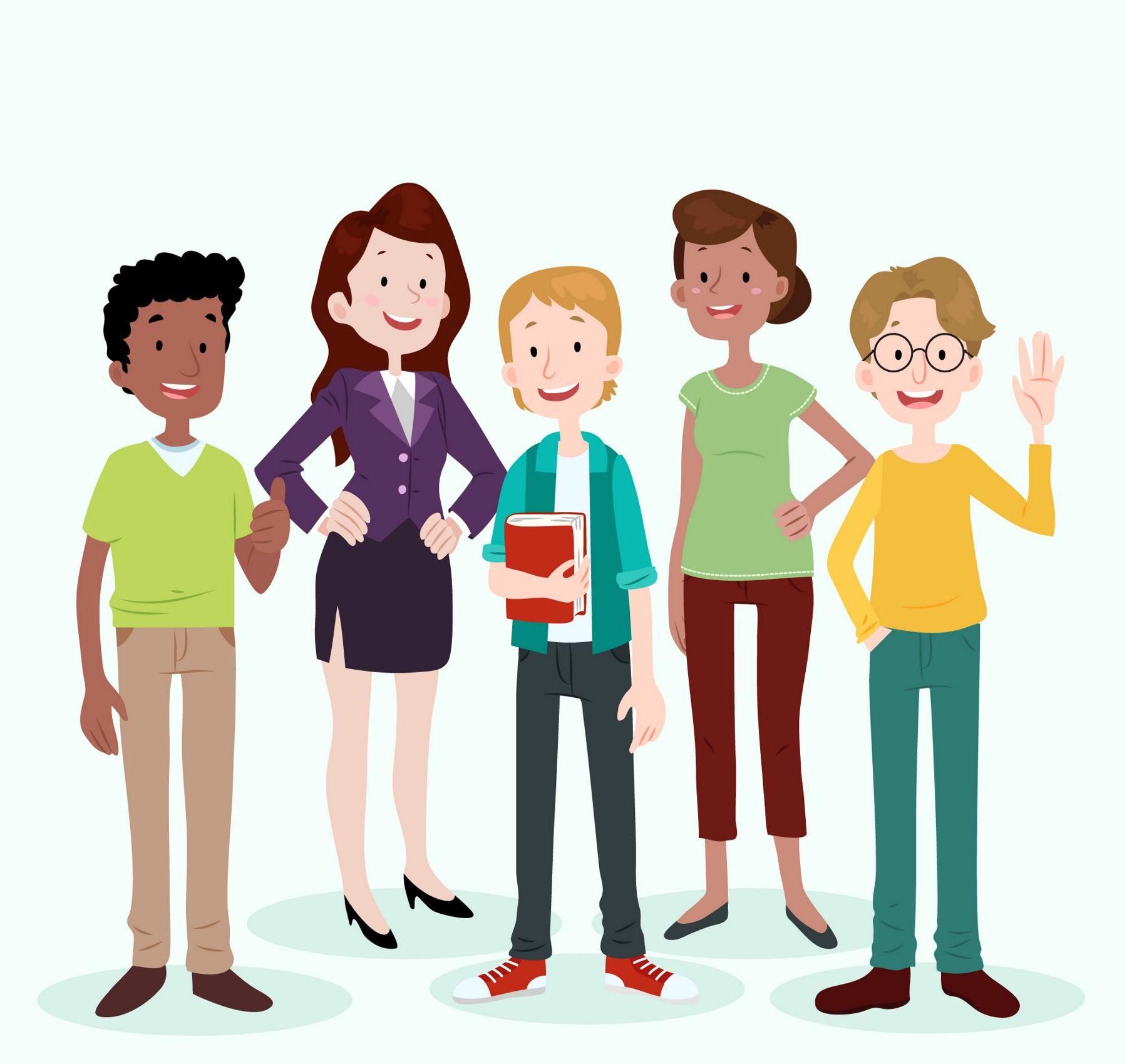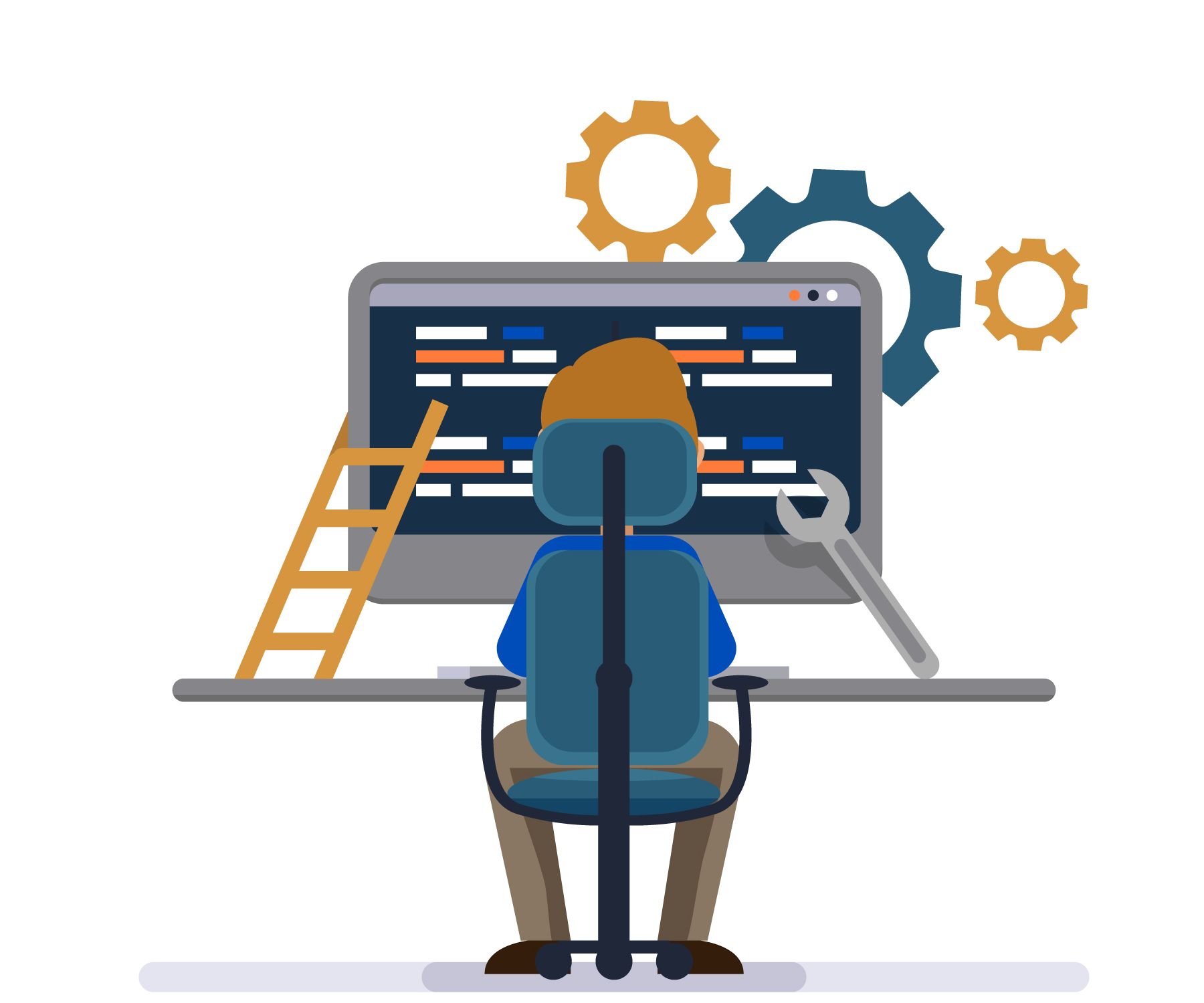 On-chain data, off-chain application logic
A simple solution to a critical and fast growing sector, especially suitable to NFT and Metaverse metadata.
Fundamentally underpinning the decentralized web
Need a single source of truth to coordinate a federation of social network instances? Prefer a public identity without registration everywhere? Kevacoin is all of the above. Open source and community driven.
Protocol
500, halved every 4 years
Contribute
Kevacoin is an open source project with web3 decentralized core values. A community driven project that invites everyone to make Kevacoin better!